ST Neots FENCING  & Gating
fences and gates with up to 25 YEARS guarantee

Nailed It Fencing team of highly skilled fence and gate installers offer high-quality fencing and gating services in St Neots and other nearby towns. Through our expertise and great communication we help our customers find the perfect gate and fencing solutions to perfectly complement their property, as well as improve its security.
Our team of professional fence installers provides services for residential, agricultural and commercial properties in St Neots. If you would like to get a quotation or learn more about our services, enquire or call the Nailed It Fencing team today.

Types of fencing our expert team offers in St Neots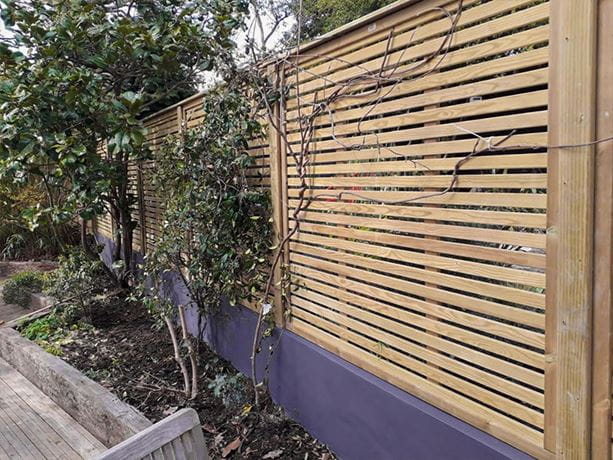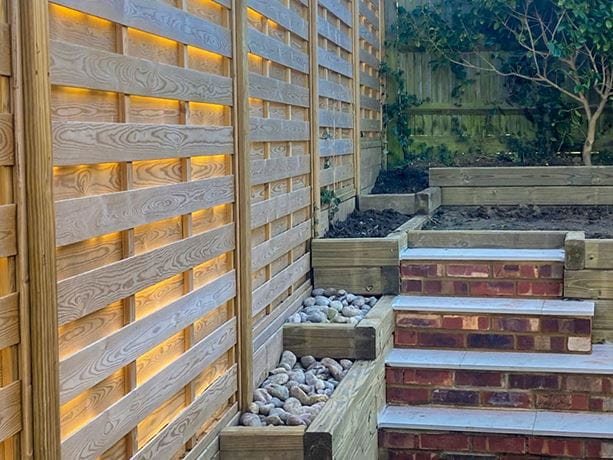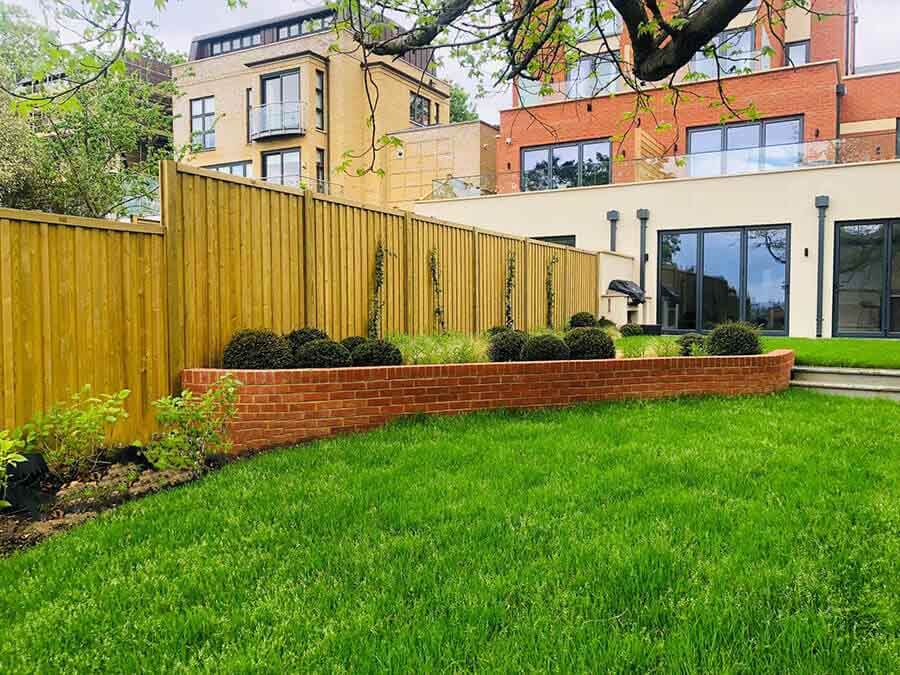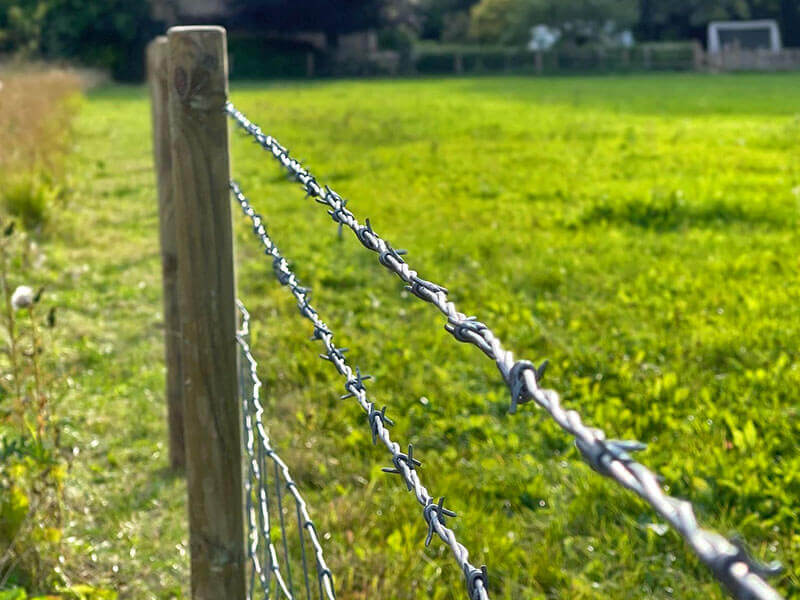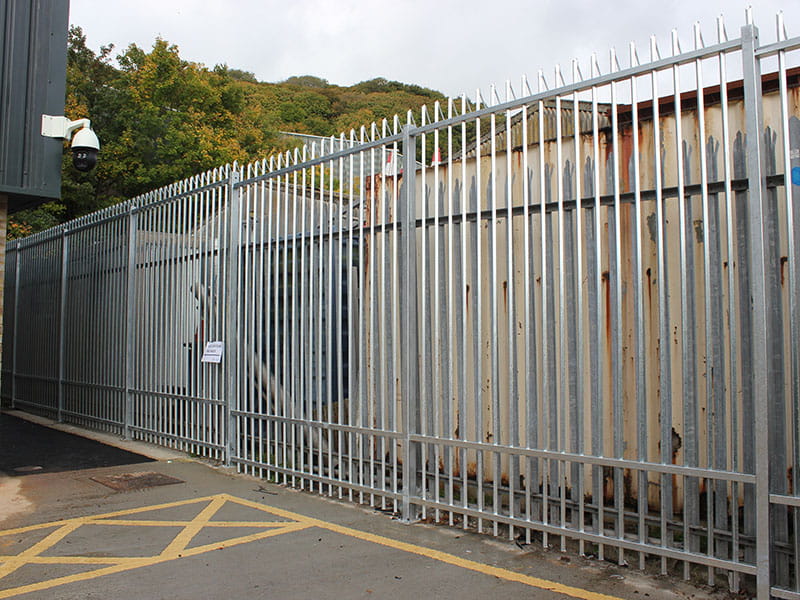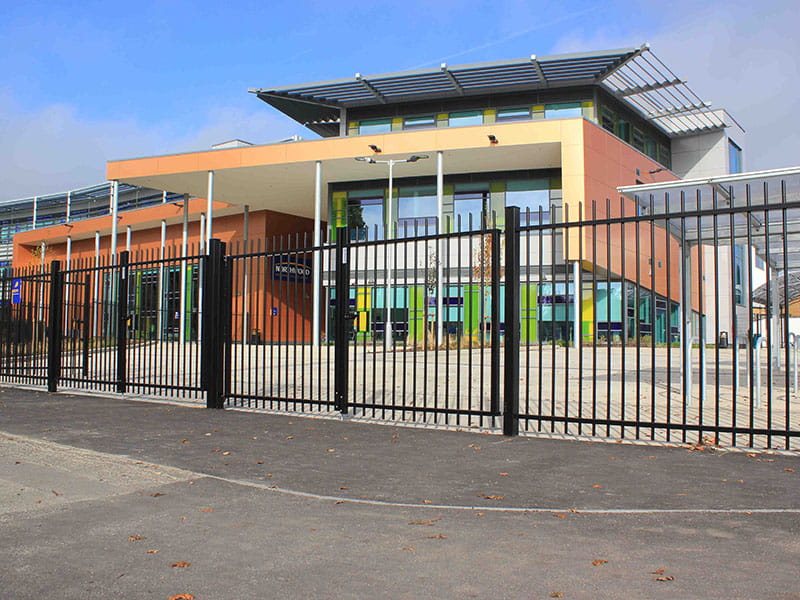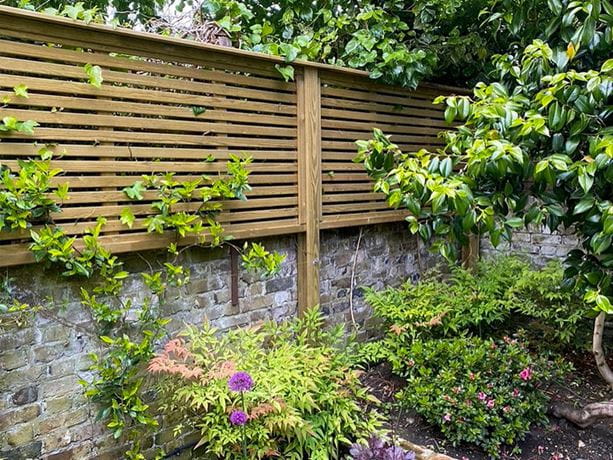 Longer life fencing solutions in St Neots
Unpleasant weather conditions, strong winds, damp, and many other factors can make fencing rust and rot faster than usual. This can also be caused by using low-quality fencing materials. At Nailed It Fencing we exclusively use pressure-treated timber to ensure your fence will be long-lasting, as well as resistant to rot and rust.  
We hold ourselves to high standards, only providing our customers with high-quality and long-lasting products, which require little to no maintenance. On top of that, our fencing and gating solutions come with a 25-year guarantee provided by our supplier Jackson's Fencing. This way our clients can rest assured that their fences and gates will last them for a long time and won't require full-time maintenance. If you would like to get a quotation or learn more about our services, enquire or call the Nailed It Fencing team today.
Fence and gate Installers St Neots
Nailed It Fencing team offers residential, agricultural and commercial installation of fences and gates in St Neots, as well as other surrounding towns and villages. Our team of installers is experienced and professional. We only install high-quality products to ensure the durability and longevity of our fences and gates. 
With a wide range of different styles and functionality, we are able to provide tailored fencing solutions to our St Neots customers. Our fencing and gating solutions will complement your property, as we always advise our customers on which style suits their gardens best. On top of that, properly installed fencing also highly improves the security and privacy of your outdoor space.
To get a quotation and find out more about our St Neots fencing and gating services, enquire or call Nailed It Fencing team today.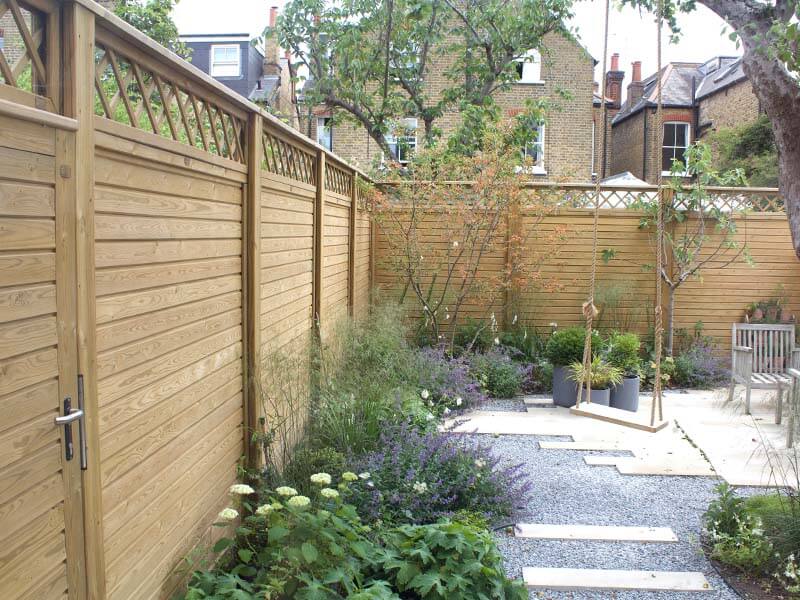 Our Frequently Asked Questions
How do I get a quotation for my project with Nailed It Fencing?
You can call our team and speak to us today or fill out an easy enquire form. After learning more about what you are looking for, we will be able to give you an accurate quotation.
Do I get a guarantee for my fence?
Yes, our suppliers Jacksons Fencing give our products a 25 year guarantee for fencing and gating solutions, as well as the landscaping and decking products.
Contemporary vs Traditional Fencing
By choosing contemporary fencing, customers get the chance to fully customise their garden and match the fence panels to their personal style. This type of fencing also helps homeowners add another function to their fences, as now they not only provide security but also can be seen as garden accessories, reflecting the unique landscaping ideas of the homeowners.
Our contemporary range features solid and semi-solid panels, to cater to those who want a fence for privacy and a fence for design and decoration. With such a wide variety of different styles available, contemporary panels will provide high-quality fencing solutions and complement both traditional and modern garden designs.
How much maintenance does my decking require?
Decking that we install requires very little maintenance. It is made out of quality pressure treated wood and non-rust fastenings, making it a long-lasting and practical addition to your garden. Our timber decking is grooved, giving it proper drainage and reducing the risk of rot even more.
What other services do you offer in St Neots?
Here at Nailed It Fencing we provide a variety of services:
Fencing

Gate installation

Decking

Landscaping 

Installing gravel and stone areas

Building water features

Garden redesign 
What types of security fencing do you offer?
We offer security fences for a variety of commercial properties across St Neots, as well as nearby towns and cities. We offer security fencing solutions, like: LPS 1175 Security Rated, vertical bar, welded mesh, metal railings, fence spikes and toppings, and specialist equipment.
Looking to get new fencing or gates installed?