GUARANTEED FOR up to 25 YEARS

We believe in using Jacksons products with their Jackure® treatment process which allows us to guarantee our Jackson installed timber fencing for 25 years against wood-boring pest, and wet or dry rot.
Market leading products that ensure the very best in quality and longevity for your garden fencing.

Types of garden fencing that our expert team can install.
Garden fencing panels
Traditional Fencing
Trellis
Posts and Accessories
Agricultural Fencing
Acoustic Fencing
Metal Fencing
Equestrian Fencing
and More
Nailed It Fencing are specialist fence and gate installers servicing the whole of Cambridgeshire.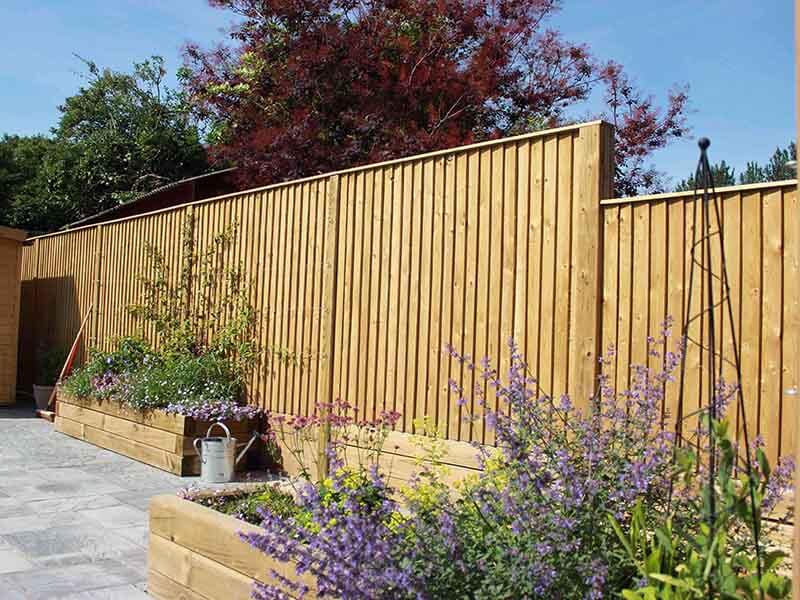 High-quality fencing installers in Cambridgeshire
At Nailed It Fencing we install fence panels, timber fence posts, garden gates, picket fencing and more from our extensive range of products to secure your outdoor space. Our fencing materials are high-quality and long-lasting, helping you save money in the long run, as you won't need new wooden fences any time soon.
To learn more and get a quotation for our school fencing, make an enquiry or call us today.
Looking to get new fencing or gates installed?