HORIZONTAL & FLAT TOP TONGUE
AND GROOVE FENCE PANELS
Identical to Tongue and Groove Effect fence panels, the boards run horizontally and flat to give an alternative contemporary look and feel. Horizontal Tongue and Groove Effect fence panels have a modern luxury feel often chosen by garden designers. Using Tongue and Groove style boards, this solid fence panel offers complete privacy.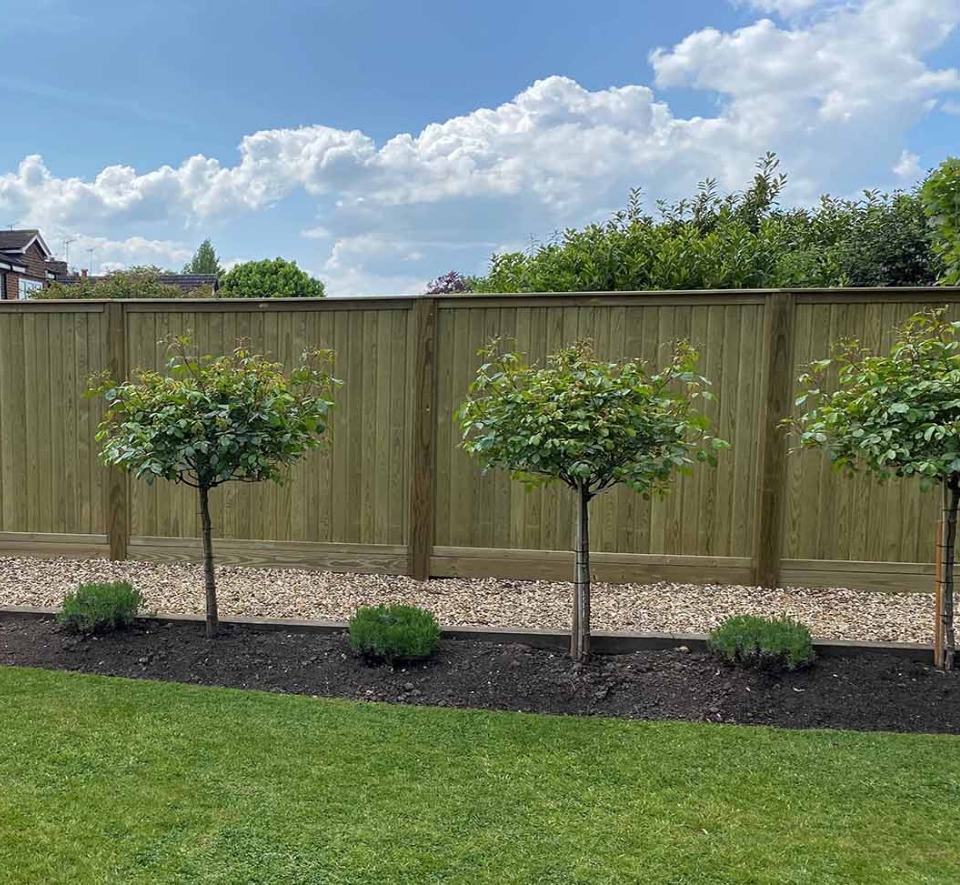 VENETIAN FENCE AND HIT & MISS PANELS
Our attractive Venetian fence panel has a unique horizontal slatted design for a lighter garden and a contemporary style. The Horizontal Hit and Miss fence panels offer a distinctive, continental and stylish design alongside greatly improved wind resistance.
Venetian-style fence panels are constructed using planed timber slats for a premium finish. This contemporary style fence is one of our most popular designs, as garden designers favour its simple yet modern characteristics.
The panel is built within a framed system to align each horizontal pale perfectly. It allows light into the garden and creates attractive light effects as the sun moves across the sky.
The benefits of Venetian fence panels go beyond improving light: shorter panels can be used as a topper panel to add extra height and privacy for existing fences and walls. Full-height slatted Venetian panels are a popular screening panel that create more privacy, support climbing plants or help hide unsightly garden items such as bins.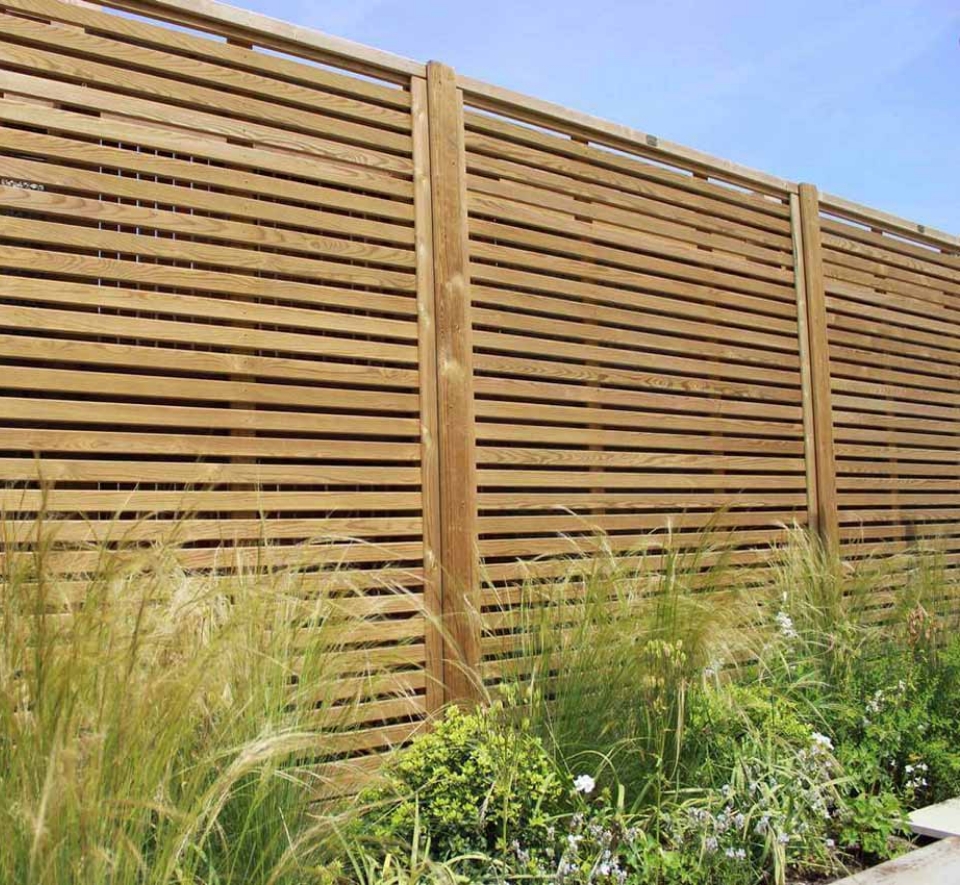 Featherboard Fence Panels
and Fencing
Our standard level top Featherboard/ Feather Edge is our most popular fence panel style, built to last from quality sawn timber boards.
These simple yet effective panels are a fencing staple known for their durability. Handcrafted by timber experts, the Featherboard panel takes a traditional Closeboard or Feather Edge fence design. Built using quality sawn timber boards for their versatile nature, these timeless panels are ideal for various garden types with their elegant design.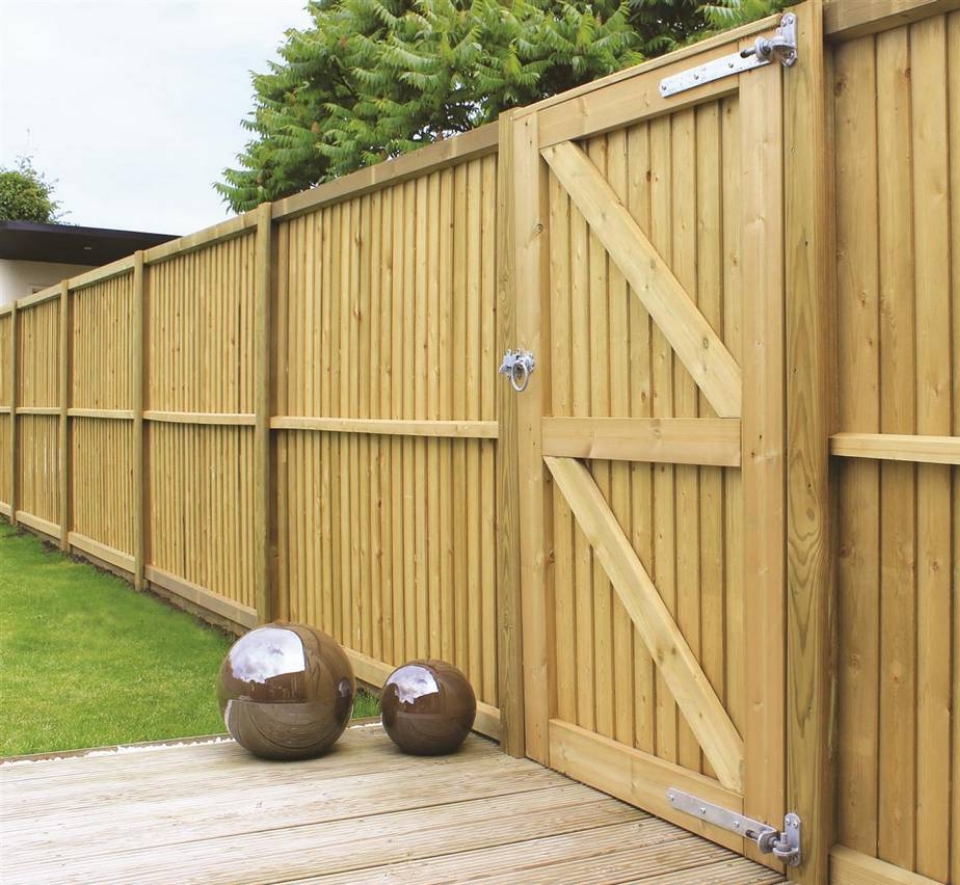 Urban is a contemporary panel combining wide and narrow timber pales. The board can be rotated to have vertical or horizontal lines. Combining wide and narrow timber pales, Urban is a contemporary panel with a distinctive design, ideal for various applications. Urban has the same design on both sides, with no visible rails. However, the slats alternate on each side to increase privacy.
Urban can be rotated so the panel pales run vertically for a different design. The panel is fully framed, with morticed and tenoned joints for extra strength.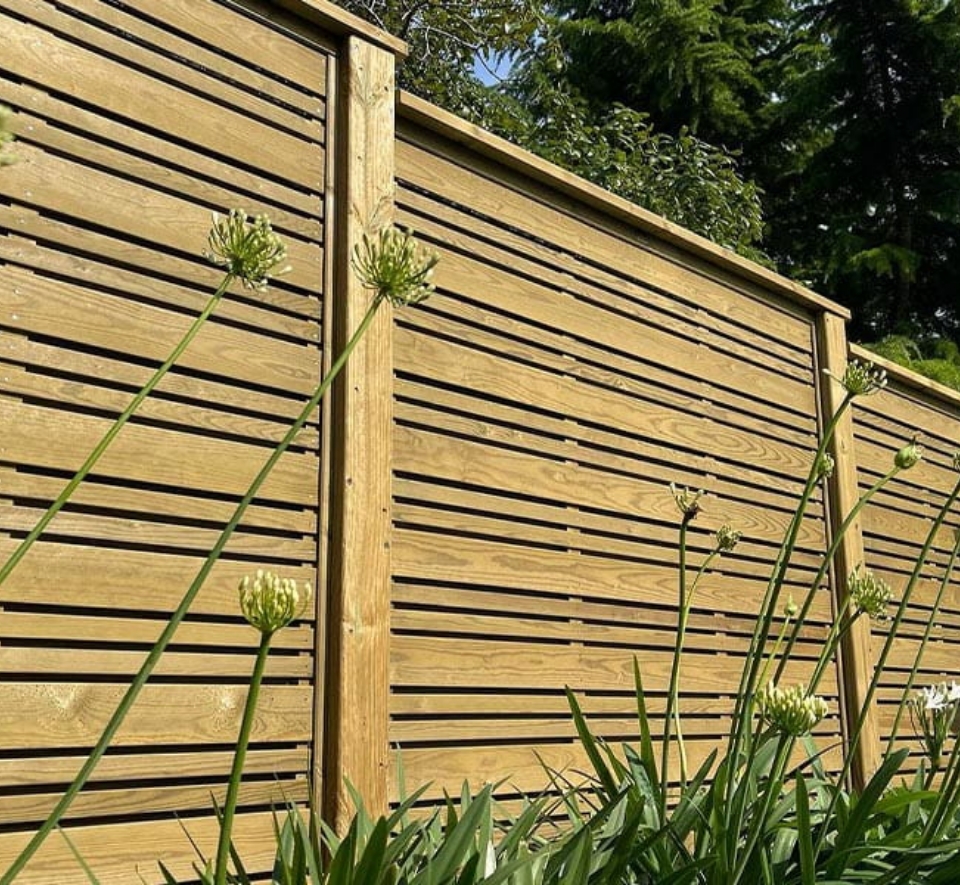 The RHS Endorsed Woven fence panel is a traditional style panel made of interwoven timber slats. Perfect when combined with foliage or to screen off areas. Woven is a modern take on a classic fence style, with thick timber pales; the fence panel is semi-solid, allowing some light and air to pass through. Due to its design, the panel creates beautiful, dappled light and shade effect when the sunlight shines through.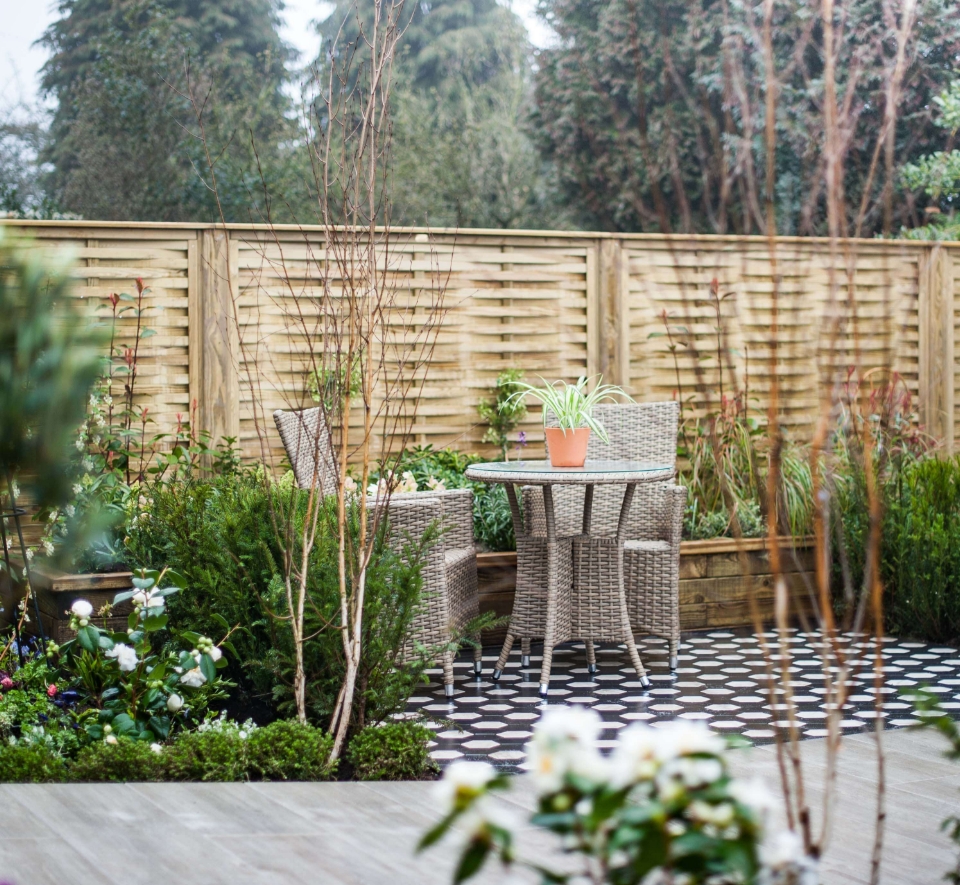 Convex Tongue And
Groove Panels
These luxury convex Tongue and Groove Effect panels are a mainstay of our premium range and are available with a convex or level top. Matching Courtyard gates also look great with Convex Tongue and Groove Effect panels. These attractive fence panels are a variation of our standard Tongue and Groove Effect panel, with the addition of a graceful arched top in a choice of 1.52m and 1.83m heights and are a mainstay of our premium range. Supplied in the natural Jakcure® finish. We have a range of finials to fit on the Jakposts that will add the finishing touch.