Garden Landscaping Cambridge
landscaping with up to 25 YEARS guarantee

At Nailed It Fencing we help our clients bring their garden landscaping dreams to reality. Our trustworthy team of garden landscapers is available for projects in Cambridge and other nearby towns and villages. The gardening services we provide include everything from brand-new garden design to timber patios, and decking. So if you are looking for Cambridge landscape gardeners, who will help you create a complete custom landscape design and refresh your outdoor spaces, the Nailed It Fencing team is here to help.
Learn more about our landscaping, decking, and fencing services by calling us.


Our Landscaping Services:
Patios and Slab work
Water Features
Decking
Composite Installations
Artificial Grass
Rockeries
Gravel and Stone Areas
Shed Installations
Wooden Structure
Garden Fencing
and more
Nailed It Fencing are specialist fence, gate and decking installers servicing the whole of Cambridgeshire.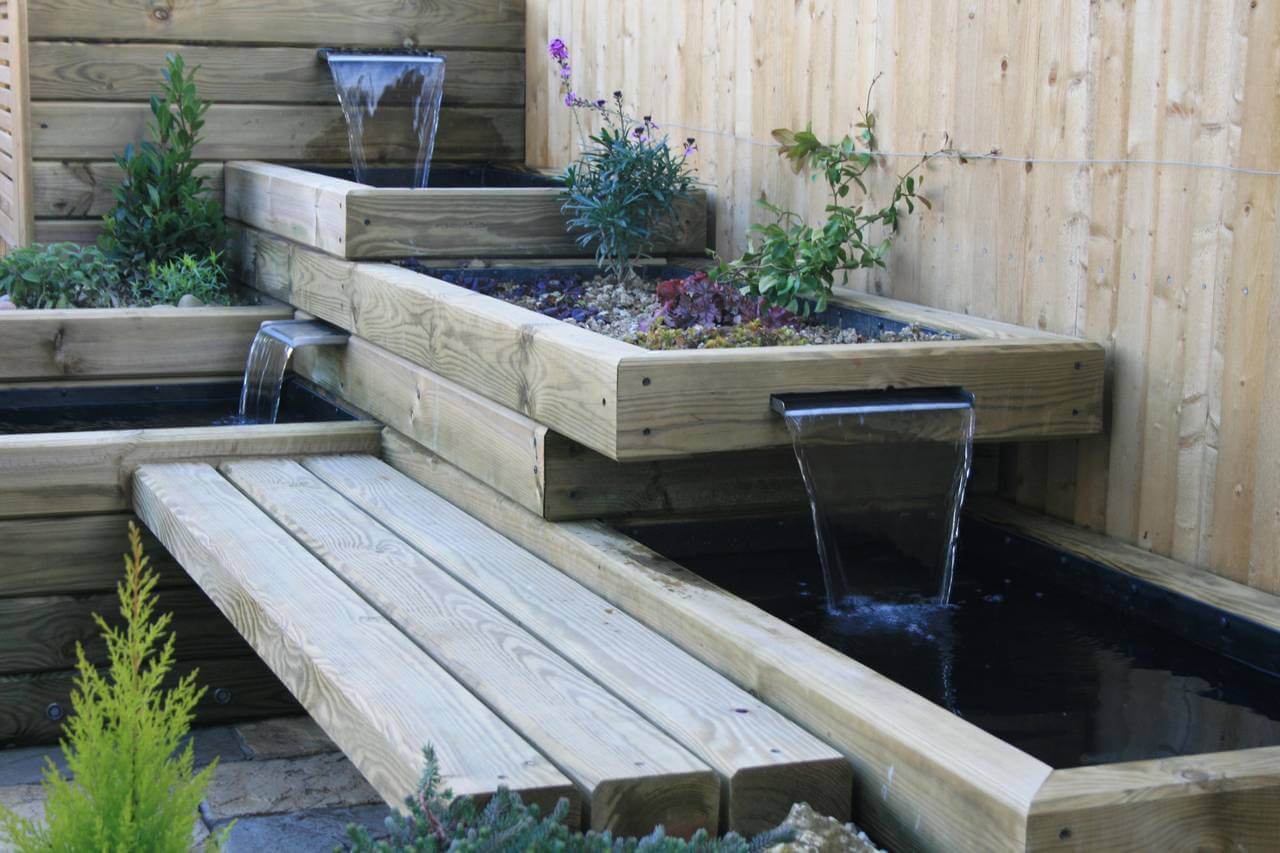 Long-lasting garden landscaping in Cambridge
Nailed It Fencing garden landscaping solutions are installed by our highly skilled team, using materials of the highest quality. Our landscaping products are supplied by Jacksons Fencing, who are the UK's market leaders, and also come with a 25 year guarantee. Meaning that you will get to enjoy your newly landscaped garden for a long time. By using high-quality materials, we also ensure your property requires less garden maintenance from you.
At Nailed It Fencing we offer professional and stylish landscaping services in Cambridge and surrounding areas. Our trusted landscape gardeners boast vast expertise in the craft of garden design and will improve the aesthetic appeal of your property. With our holistic and unparalleled level of quality and attention to detail, we will do a fantastic job to bring your project to fruition. We take on anything from domestic projects to commercial landscaping jobs.
Our Frequently Asked Questions
How do I get a quotation for my project with Nailed It Fencing?
You can call our team and speak to us today or fill out an easy enquire form. After learning more about what you are looking for, we will be able to give you an accurate quotation.
Do I get a guarantee for my landscaping products?
Yes, our suppliers Jacksons Fencing give our products a 25 year guarantee for fencing and gating solutions, as well as the landscaping and decking products.
What areas does Nailed It Fencing team cover?
We take on jobs in Cambridge, St. Ives, St. Neots, Huntingdon and the rest of Cambridgeshire. However we are very flexible, so don't hesitate to call our team to discuss your area.
How much maintenance does my decking require?
Decking that we install requires very little maintenance. It is made out of quality pressure treated wood and non-rust fastenings, making it a long-lasting and practical addition to your garden. Our timber decking is grooved, giving it proper drainage and reducing the risk of rot even more.
What types of landscaping services do you offer?
Here at Nailed It Fencing we help our clients by building patios, decking, rockeries, other wooden structures and slab work; adding water features or composite installations to their garden; installing artificial grass, gravel and stone areas. We also offer garden redesign services.
What other services do you offer in Cambridge?
Looking to get new fencing or gates installed?